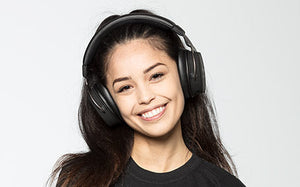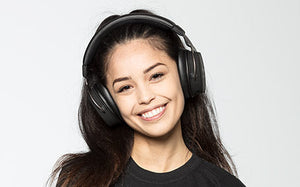 Valkyrae
Location: Los Angeles, California, USA
Platform: PC
Favorite Games: Animal Crossing, Dark Souls, Bloodbourne series
Rachell "Valkyrae" Hofstetter started her streaming career as an extension of the of her love of games. While she was working at GameStop, she'd go on Instagram in her free time and talk about games that she was interested in, retro consoles, or upcoming games launched. She built up an audience, until someone suggested that she move over to Twitch. Valkyrae's audience blossomed there, and she caught the attention of 100 Thieves who signed her to their team of content creators. These days you can catch Valk on YouTube, where she streams to her audience of over 900k subscribers.
A beacon of positive vibes, Valkyrae likes to uplift and encourage her audience with a strong message of mental health, physical health, and eating right.
One of the most positivity-focused streamers in the gaming space, Valk cuts through the negativity that often clouds up the online space, much like her mythological namesakes would lay waste to a battlefield.
As someone who spends a lot of time gaming, Valkyrae knows that a comfortable headset and reliable, responsive equipment is a must. HyperX headset, mice, keyboards, and mouse pads give her great sound, accurate inputs, and gaming gear that she can count on day after day, stream after stream.
If you bump into Valkyrae in a game, be a friend and say hi! Valk and the HyperX Family are here to enjoy some laughs and have a great time!