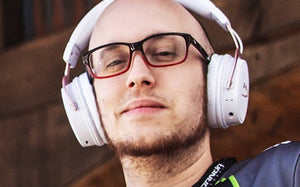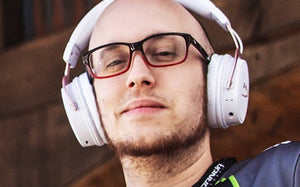 ESAM
Location: Central Florida, USA
Platform: Nintendo Switch
Favorite Games: Smash Brothers
Additional:
Eric "ESAM" Lew is one of the veterans of the competitive Smash scene, having competed since he was 12 years old back in 2005. What started out as just a fun diversion with his brother has now morphed into an entire career as ESAM has kept battling competitively in 4 different versions of Smash over 15 years.
After CEO 2015, the Clemson Tiger traded his stripes to don the fearsome fur of the panda, and signed to Panda Global's roster. He rewarded PG's faith in him by taking home the title at Glitch 7, besting top players Nairo, Tweek, and Light on his way to the championship. Never one to rest on his laurels, ESAM puts in a lot of hard hours in the lab training and tuning his combos to maximize his ultra-aggressive play style.
As someone who spends both a lot of time in the lab and a lot of time editing his own content, ESAM needs gear that is reliable and comfortable. That's why he uses HyperX gear. Precise, dependable Pulsefire mice help him clip all his handiwork for his legions of fans, blue light blocking HyperX Gaming Eyewear help reduce digital eye strain, and super-comfy HyperX headsets keep him in the zone.
If you find yourself in a bracket with ESAM, you better bring your best, because he's definitely going to be comfortable making reads at lightning speed in his HyperX gear, and you don't want to end up in his highlight reel.