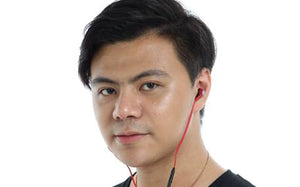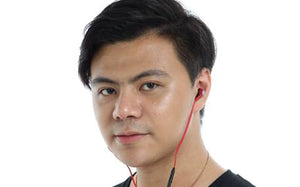 Xiaohai
Location: Guangdong, Guangzhou, China
Platform: PlayStation, Xbox, Nintendo
Favorite Games: KOF Series, Street Fighter Series
Zheng "Xiaohai" Zhuojun is known to many as the greatest King of Fighters player of all time. He was just six years old when the competitive allure of fighting games reached out to him. His young age didn't prove to be a detriment to him, though, as 6 short years later, Xiaohai made his mark on the FGC by taking home a title in a King of Fighters tournament in Guangzhou. From that point on, he started building up his experience in major tournaments and in 2012, he went pro and joined up with elivepro.
In 2014, Xiaohai claimed his first major, claiming EVO crown for King of Fighters XIII. He had a banner year in 2016, winning EVO and Socal Regionals in KOF XIV, was named esports competitor of the year by Tencent, and then making the short list of nominees for 2016 e-competitor of the year by the Chinese Administration of Sport.
These days, Zheng Zhuojun is still at the top of his game, competing in KOF and Street Fighter at an extremely high level, and being named as a Chinese regional player tutor for KOF by SNK. When Xiaohai settles in to play, he needs gear that performs as well as he does, and that's why he chooses HyperX headsets. HyperX headsets provide amazing comfort for those long hours of practice and competition, as well as making sure you don't miss any of those all-important sound cues.
If you're entering a tournament and you notice that Xiaohai's in your bracket, your inputs better be super clean, you better not drop any combos, and you better be competing with HyperX.